the achievements (which are located in the Hall of Honor page) are awards in creeper world for beating the maps in the game. there is one achievement for beating every map in the game, an achievement for finishing the story, an achievement for beating every special ops mission, and an achievement for beating all of the conquest missions. there are also achievements for every individual map in the game except for the conquest missions where you get an achievement for every set of five. after getting all of the achievements you unlock Double Down.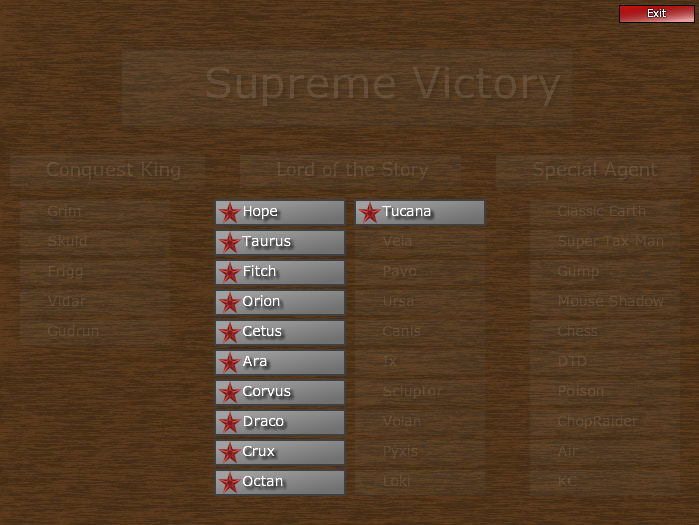 Ad blocker interference detected!
Wikia is a free-to-use site that makes money from advertising. We have a modified experience for viewers using ad blockers

Wikia is not accessible if you've made further modifications. Remove the custom ad blocker rule(s) and the page will load as expected.